A federal judge recently came forth to reject Michael Cohen's last ditch proposal, the president's controversial personal attorney, in a court decision this Monday.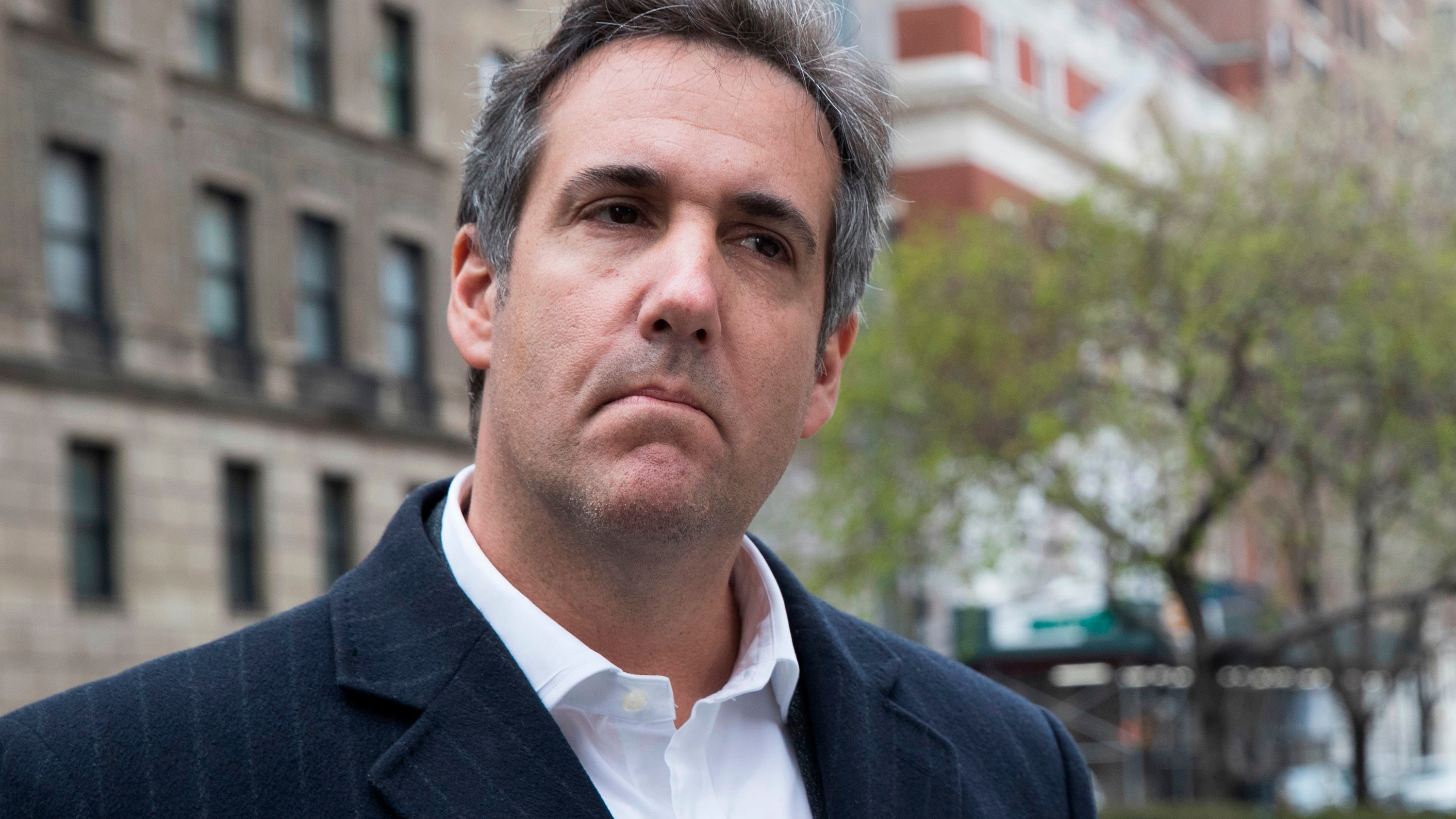 Judge Kimba Wood of federal District Court in Manhattan put an end to a desperate attempt by Cohen and Trump to prevent prosecutors from looking over the materials obtained by the FBI during a raid of his office, home and hotel room last week, according to several breaking reports.
Cohen's legal team had demanded for a temporary restraining order which would allow them to review the files and then hand over to prosecutors those that were "responsive, non-privileged items" a shocking request which the government ultimately called unprecedented.
Wood has yet to make a final decision on Cohen's request that she elect a neutral third party known as a "special master" to pick out privileged materials.
Prosecutors have agreed to assign a standard "taint team" to review Cohen's materials and decide what is privileged and cannot be handed over to criminal investigators.
Wood placed her confidence in the U.S. attorney's office handling the case but explained that there might be a position for a special master to ensure the "perception of fairness."
"I have faith in the Southern District U.S. Attorney's Office," she said. "Their integrity is unimpeachable."
COMMENT BELOW
LET US KNOW WHAT YOU THINK