The U.S. government successfully relocated its embassy in Israel from Tel Aviv to Jerusalem this past Monday, destroying decades of American foreign policy in a move that was met with violent protests alongside the Israeli-Gaza border.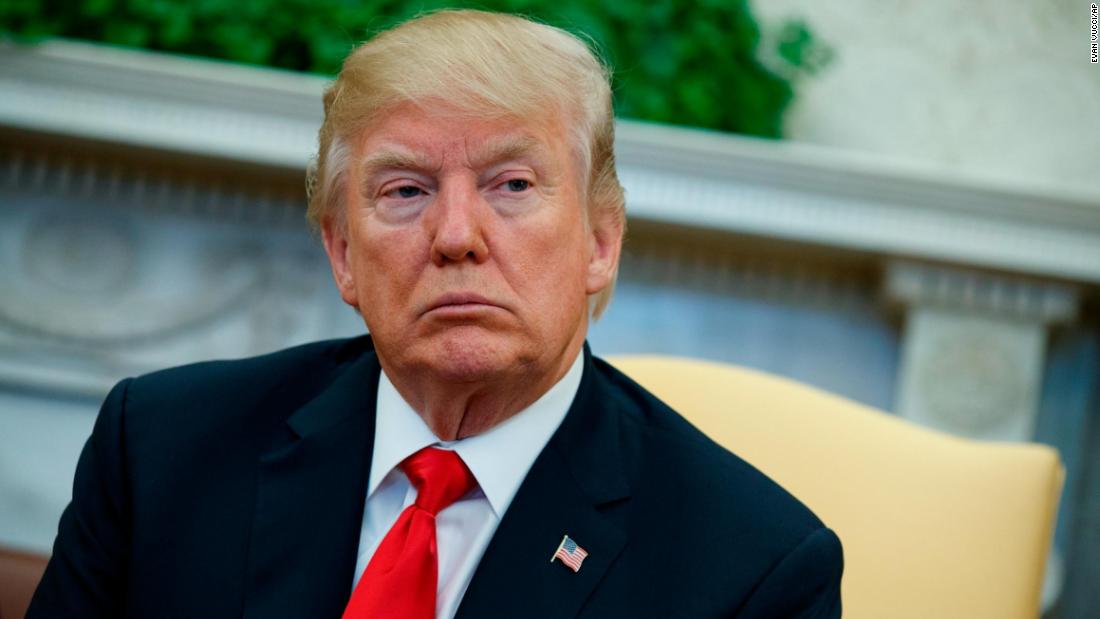 Over 60 Palestinians have reportedly been killed with more than 2,700 wounded in Gaza as deadly protests raged following the ceremony in Jerusalem, marking the deadliest day there since the 2014 Gaza war.
The violence is expected to deepen Tuesday, as Palestinians mark what they call the "Nakba," or Catastrophe, in memoriam of the 700,000 Palestinians who were driven from their homes during the Arab-Israeli war that accompanied the creation of the state of Israel back in 1948.
On Monday, which officially marked the 70th anniversary of the founding of the state of Israel, US and Israeli leaders praised the embassy move as a sign of the enduring relationship between the two nations and of US trustworthiness. American officials said it could create an honest foundation for an eventual peace agreement between Israelis and Palestinians.
Children were prominent among those killed by deadly protests, drone strikes from above sent tear gas far beyond that of the border.
However, President Trump has yet to acknowledge any of the consequences of his decision:
Can you believe that with all of the made up, unsourced stories I get from the Fake News Media, together with the $10,000,000 Russian Witch Hunt (there is no Collusion), I now have my best Poll Numbers in a year. Much of the Media may be corrupt, but the People truly get it!

— Donald J. Trump (@realDonaldTrump) May 15, 2018
Here's how Americans reacted to Donald's "victory":
60 PEOPLE HAVE DIED because you had to move a building to Jerusalem. Yeah the people get it all right. You are the worst president ever, because you don't care at all about people. You only care about Donald Trump……Go to hell asshole.

— Mike Miller (@mikal427) May 15, 2018
COMMENT BELOW
LET US KNOW WHAT YOU THINK