Donald Trump has completely derailed the U.S, morphing the nation into a selfish entity that isolates it's allies while flattering it's sworn enemies.
Republican Senator Jeff Flake tore into President Trump on Wednesday by suggesting his attacks against long-standing U.S. allies are "not normal" and are harming the nation's international reputation.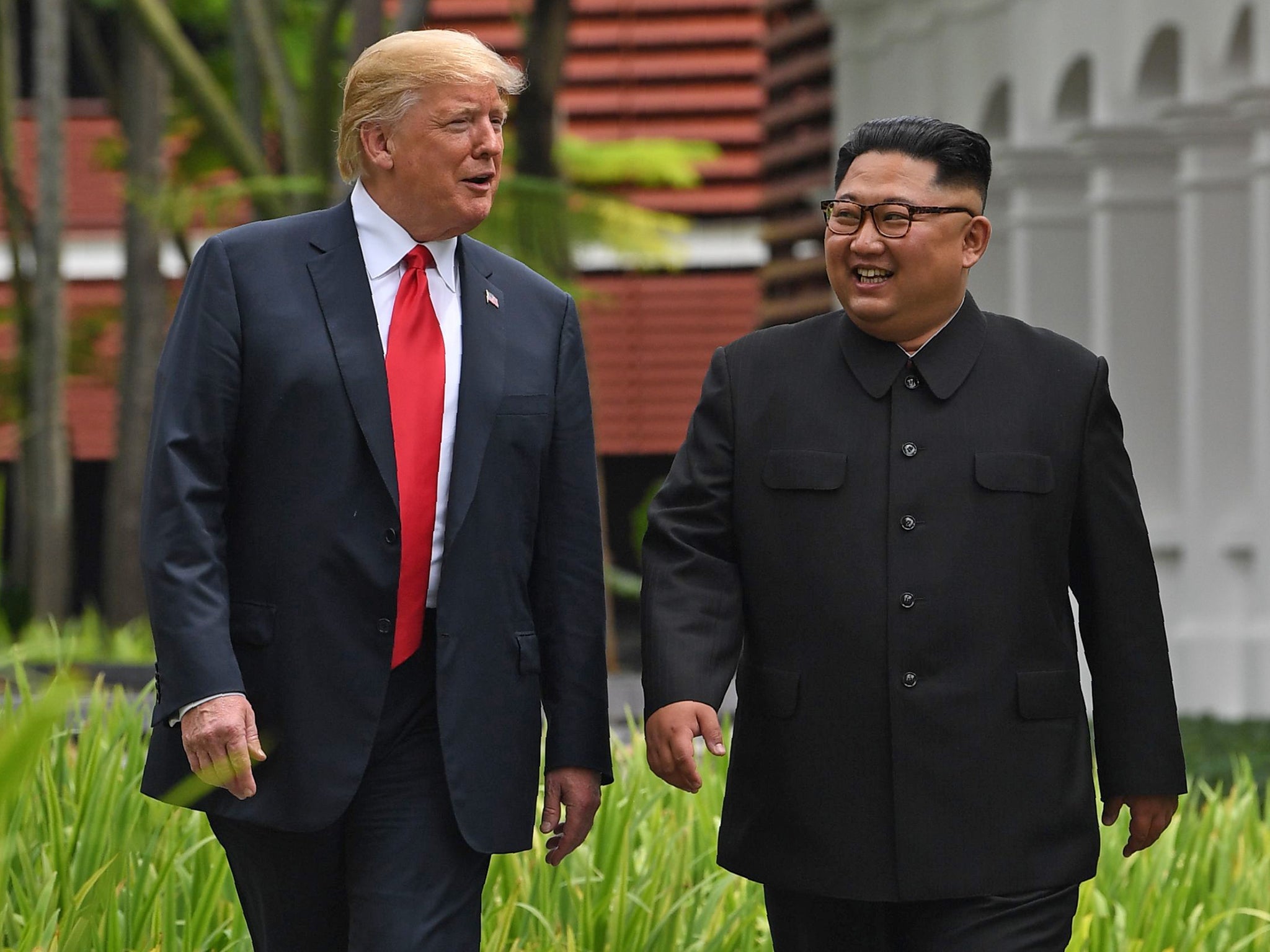 "Baffling, inexplicable attacks on our closest allies by the administration one day and the appalling praise for perhaps the most brutal dictator on earth the next. These events are not normal," Flake declared from the Senate floor.
Flake's biting floor speech follows after Trump alongside GOP administration staffers clashed publicly with Canada in the aftermath of the G-7 summit. Trump left the meeting early to sit down with North Korean leader Kim Jong Un.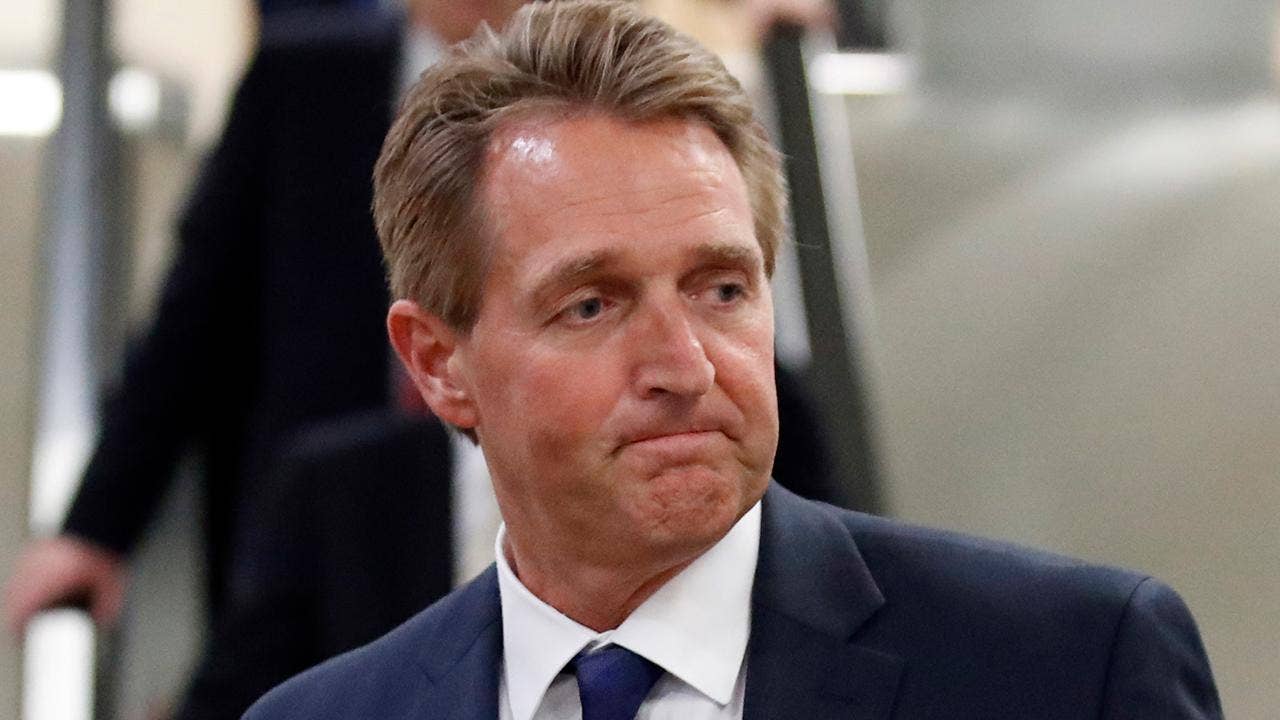 Flake continued on to say that concerns with allies shouldn't be tackled through "bellicose taunts or tweets."
"Consistently ridiculing our allies by suggesting that they are somehow abusing us while voicing admiration for despots and dictators represents a fundamental departure in behavior for American administrations," he concluded.
COMMENT BELOW
LET US KNOW WHAT YOU THINK