The New York Times editorial board's dislike for President Trump is already well established. However, on Monday, the paper went as far as to commit it's entire editorial page to a powerful argument that "the president is not above the law," calling upon Congress to prepare for the reality of Trump firing special counsel Robert Mueller in attempt to halt his sweeping investigation.
"Make no mistake: If Mr. Trump takes such drastic action, it will be striking at the foundation of the American government, attempting to set a precedent that a president, alone among American citizens, is above the law," the editorial board wrote. "What can seem now like a political sideshow will instantly become a constitutional crisis, and history will come calling."
Rumors that Trump may soon attempt to fire Mueller, Deputy Attorney General Rod Rosenstein, Attorney General Jeff Sessions or make some other drastic move to hinder the Russia investigation have grown in recent weeks. The president had been notably frustrated over the matter in private but recently has gone public with, especially after the FBI no-knock raided his personal lawyer Michael Cohen's home and office this past week.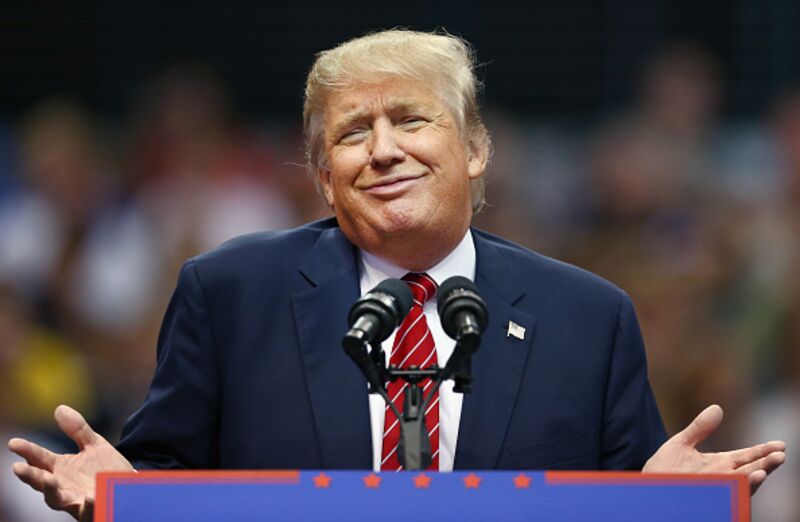 Former FBI Director James Comey's upcoming book and anti-Trump media attack have further enraged the president. He blasted Comey over the weekend on Twitter and has persistently lambased the Justice Department and the FBI. "Much of the bad blood with Russia is caused by the Fake & Corrupt Russia Investigation, headed up by the all Democrat loyalists, or people that worked for Obama," Trump penned in a tweet last week. "Mueller is most conflicted of all (except Rosenstein who signed FISA & Comey letter). No Collusion, so they go crazy!"
COMMENT BELOW
LET US KNOW WHAT YOU THINK