Former FBI Director James Comey came forth during an interview with ABC Sunday night to claim that President Trump treats women like "meat" and lacks the moral compass required to be a capable leader.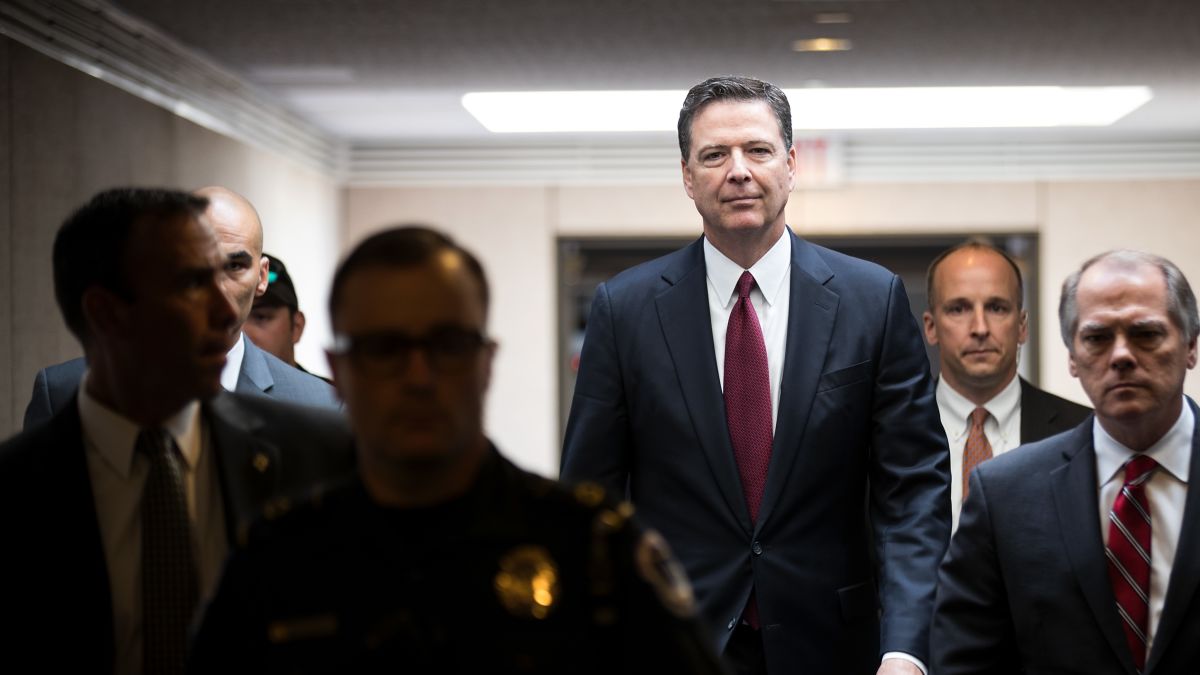 Comey lashed out against the president while sitting down for his first television interview since he was removed last May, branding him a pathological liar and a "stain" on everyone who works under him.
"I think he's morally unfit to be president," Comey explained ABC's George Stephanopoulous.
"A person who sees moral equivalence in Charlottesville, who talks about and treats women like they're pieces of meat, who lies constantly about matters big and small and insists the American people believe it, that person's not fit to be president of the United States, on moral grounds," he added.
Comey's interview tied in with the release of his upcoming book, "A Higher Loyalty," which dissects his interactions with the president.
In the days follow the release of the first excerpts from Comey's book were, President Trump has launched several attacks against the former FBI director, labeling him a "leaker and liar," a "slimeball" and "worst FBI Director in history, by far!"
Trump removed Comey last May. His ouster from the FBI led to the appointment of special counsel Robert Mueller to spearhead the investigation into Russian interference in the 2016 presidential campaign.
COMMENT BELOW
LET US KNOW WHAT YOU THINK