Former Vice President Joe Biden refused to rule out a possible 2020 presidential bid in an interview this Sunday, explaining that he still needs time to decide.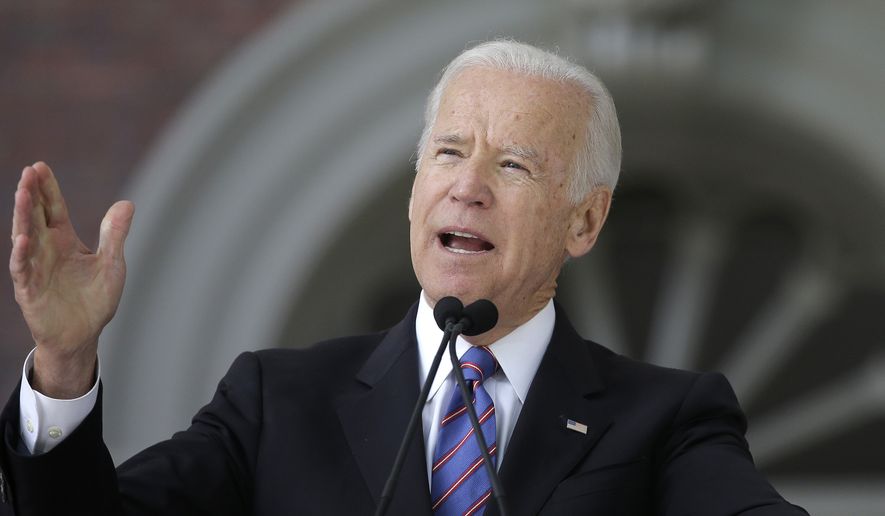 "You're not ruling me out.  You're not telling me no," MSNBC's Al Sharpton said to Biden on "Politics Nation."
"No, no I'm not.  I've been honest about this.  If the lord almighty, Al, came down and said, 'the nomination is yours now, you have to accept it now,' I would not," Biden said.
"But you say, 'lord check with me before the year's up?' " Sharpton responded.
"Exactly right.  No, that's exactly right," Biden replied. "These polls are showing me winning and all this stuff.  You and I both know that don't mean a thing until you're in the green."
Rumors have circulated in recent months regarding whether Biden will launch a 2020 presidential bid.
Biden was close to stepping into the 2016 Democratic primary, but ultimately decided against it in the aftermath of his son Beau's death.
"I got to walk away knowing that it is, there's somebody who can do it and can win because we've got to win.  We've got to win in 2020.  And — but for me, Rev, it's selfish, but it's about putting my family back together.  You know, I lost my son, my son Beau.  He left a whole in the heart of everybody in the family," Biden said. "It takes time to come back."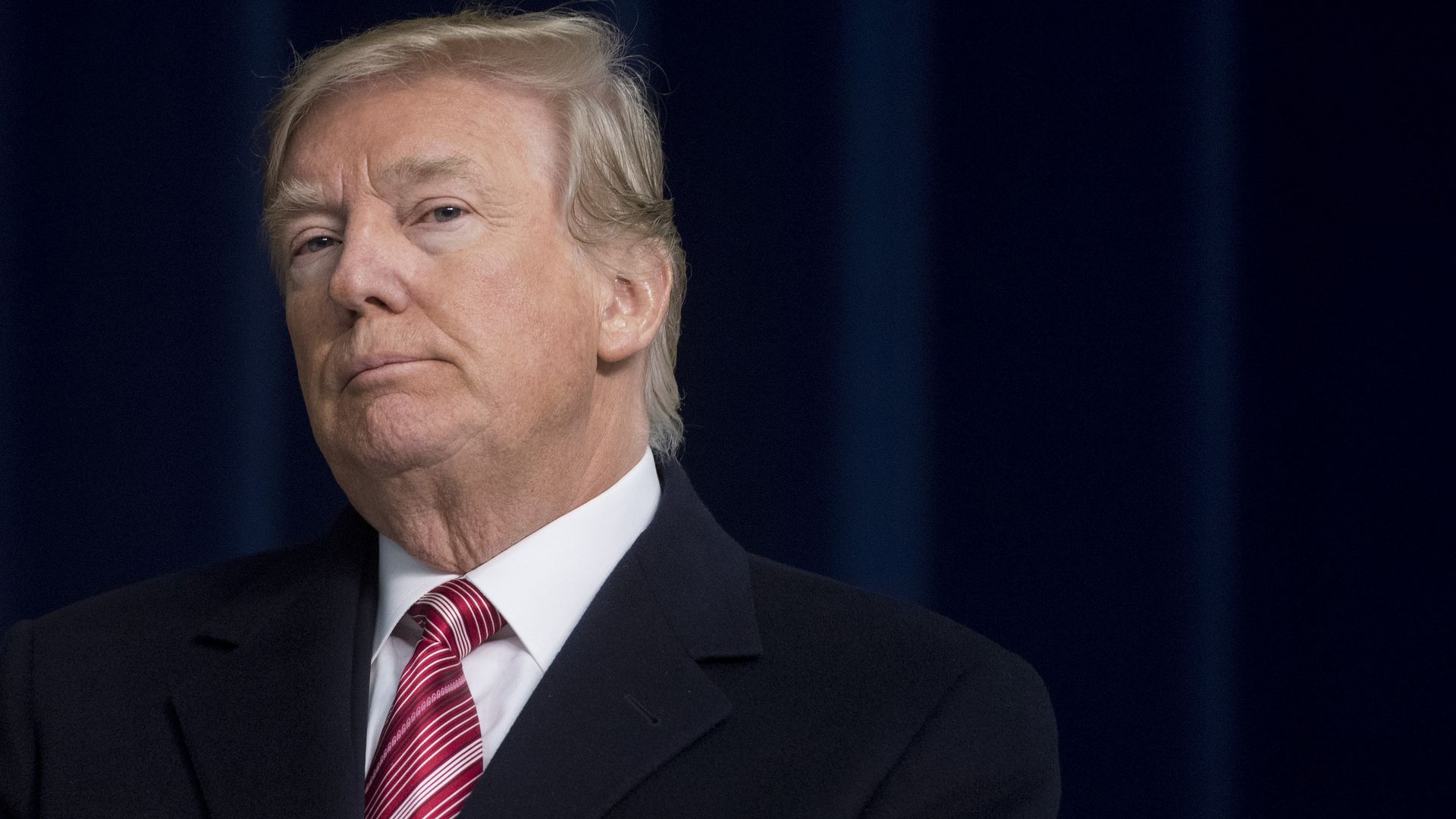 COMMENT BELOW
LET US KNOW WHAT YOU THINK