Democratic Senator Bernie Sanders tore into Israel's lacking response to the deadly violence which took place alongside the Israel-Gaza border during an interview Monday with Mehdi Hasan of the Intercept, stating: "Innocent people are being killed."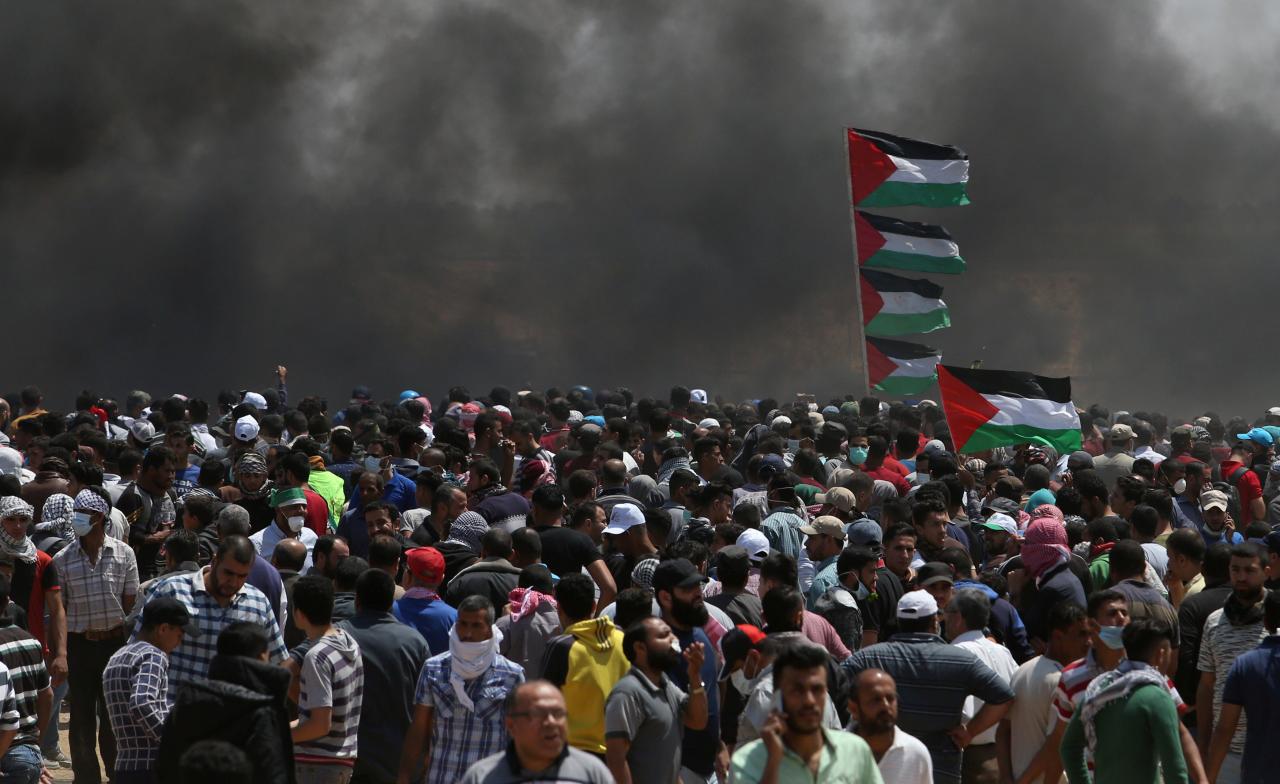 "Do you believe, as many human rights groups — American, Israeli, Palestinian, European — are saying, that the IDF snipers shooting kids, people in wheelchairs, are those war crimes?" Hasan questioned.
"Those are terrible actions," Sanders said. "Instead of applauding Israel for its actions, Israel should be condemned. Israel has a right to security, but shooting unarmed protesters is not what it is about."
"Today's violence seems to be almost in direct response to the embassy move — some would say an illegal embassy move — how much do you think Donald Trump is responsible for today's violence?" Hasan pressed.
"It doesn't matter what it is," Sanders said. "Obviously Trump is playing a very counterproductive role in every sense."
Regarding Iran, Sanders also revealed that he is worried that the closeness with Saudi Arabia will lead to "an Orwellian nightmare of never-ending war."
Sanders followed up on the issue via twitter on Tuesday:
"In light of yesterday's horrific violence in Gaza, in which more than 50 Palestinians were killed and more than 2000 wounded by Israeli snipers, it's important to understand the desperate situation out of which these protests have arisen."
In light of yesterday's horrific violence in Gaza, in which more than 50 Palestinians were killed and more than 2000 wounded by Israeli snipers, it's important to understand the desperate situation out of which these protests have arisen. pic.twitter.com/WLrlGxJKDo

— Bernie Sanders (@SenSanders) May 15, 2018
COMMENT BELOW
LET US KNOW WHAT YOU THINK