CNN commentator Ana Navarro tore into the White House this Tuesday, suggesting that officials are furious that Senator John McCain is "living with cancer" rather than dying from it.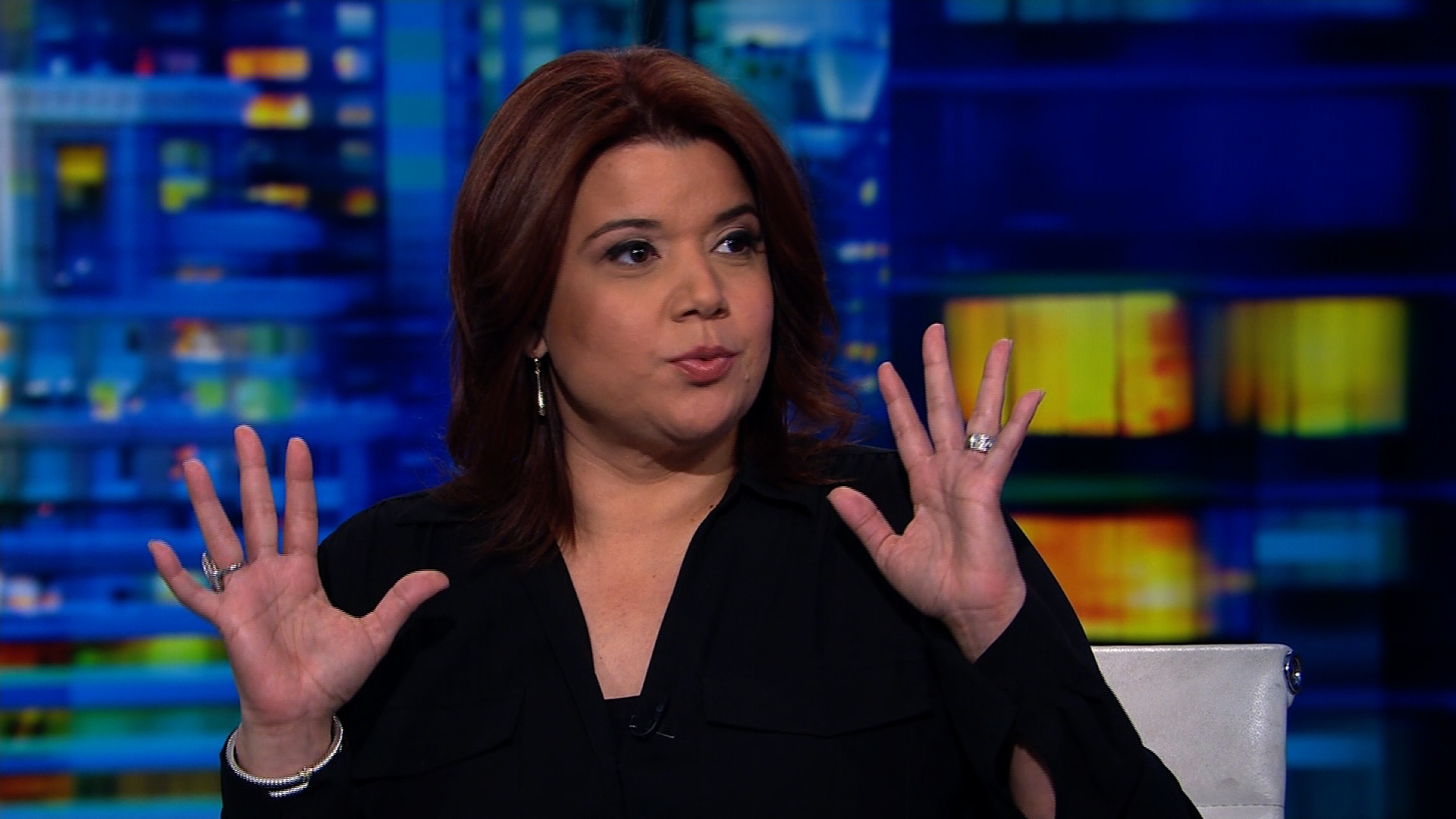 "I think, frankly, what's happening here is that the White House is irritated that John McCain is not dying of cancer – he's living with cancer," Navarro, a known critic of President Trump, explained while appearing on CNN's "New Day."
"And he is choosing to make every single day on this Earth something that's meaningful and counts, and he is still confronting Donald Trump for his outrages."
Navarro's remarks follow days after The Hill first revealed that a White House aide, special assistant Kelly Sadler, poked fun at McCain's fight against an aggressive form of brain cancer.
"It doesn't matter, he's dying anyway," Sadler uttered during a meeting after McCain directly opposed Trump's pick to spearhead the CIA, Gina Haspel, according to a source familiar with her comments.
The reported remark has since spurned outrage in Washington, with several lawmakers and media personalities calling upon the White House to issue a public apology. Some have even suggested that Sadler be removed.
A White House spokesman stated Monday that the matter has been "dealt with internally." Trump, meanwhile, has criticized leakers following the aftermath of the report.
COMMENT BELOW
LET US KNOW WHAT YOU THINK